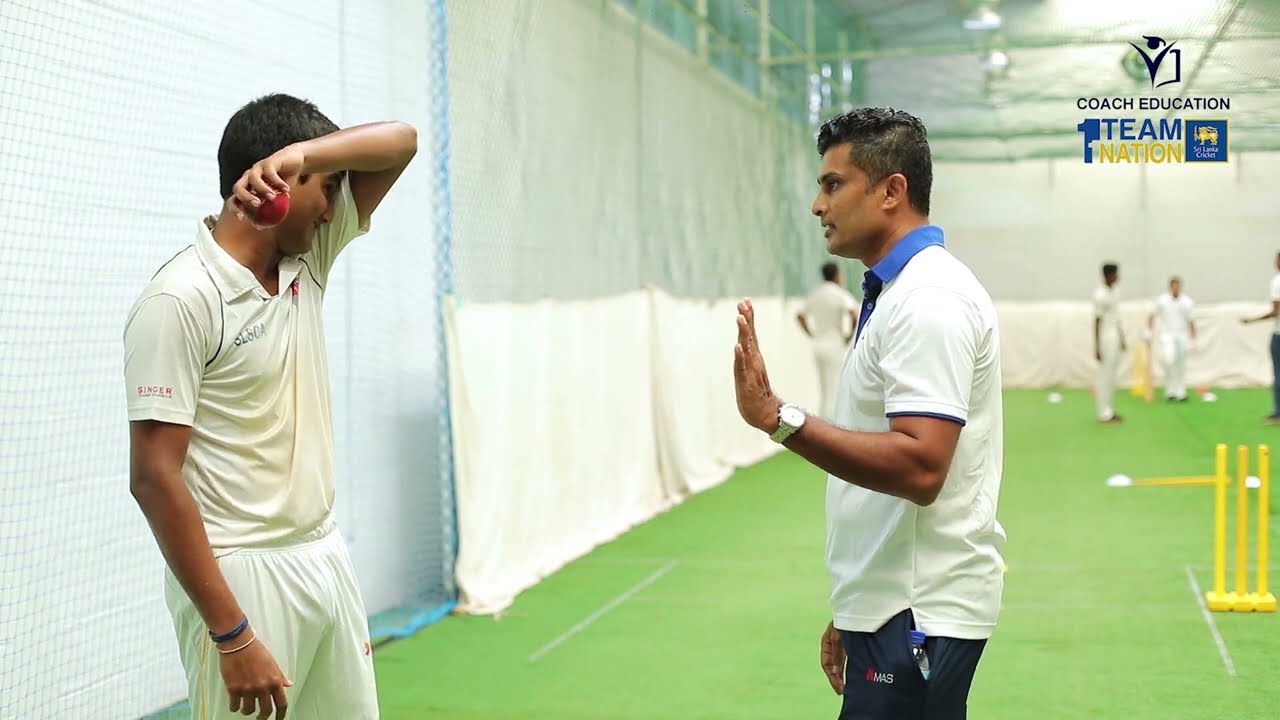 Coaching
Sri Lanka Cricket with the aim of uplifting the Coaching knowledge of the Coaches around the country, established its Coach Education Unit in June 2008.
Coach Education Unit housed at Sri Lanka Cricket High Performance Center, R Premadasa Stadium, Colombo, is equipped with facilities to bring the local coaches with latest updates in coaching, and tutoring methods. Facilities such as Online Coaching Facilities, Coaching Apps, Coaching Video Library, Coaching Manuals and Coaching Books are available at the Coach Education Unit. Workshop facilities are available at the premises with the state-of-the-art conference hall.
Lectures and practical Coach Education / Development Sessions / Workshops are carried out by qualified Coach Educator panel of the SLC Coach Education Unit.
Sri Lanka Cricket Provincial Centre's too are linked with SLC Coach Education Unit to facilitate the development of coaching skills at Provincial level by conducting all grassroot level Coach Education programs.

Cricket Coach Education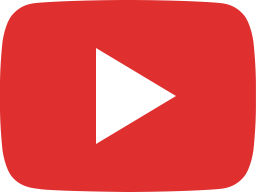 How to Throw 140+ Kmph with Sidearm #coacheducation #coaching #srilankacricket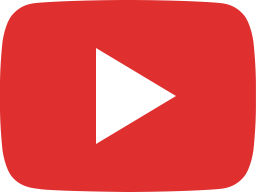 Sri Lanka Cricket Coach Education Level 01 Coaching Course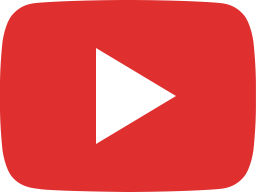 "ICC Foundation Course" launched in Sinhala and Tamil by SLC CEU in partnership with the ICC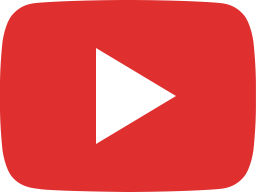 පන්දු යැවීම යනු? What is Bowling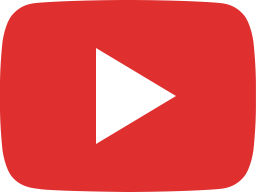 තරඟාවලියක් අතරතුර ශරීරය ලිහිල් කිරීම - Mobility Routine Between Games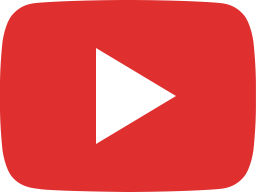 පළමු අයි.සී.සී තෙවන මට්ටමේ පුහුණු පාඨමාලාව - COACH EDUCATION LED ICC GLOBAL LEVEL 3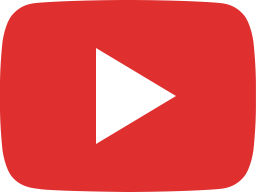 ICC Level 1 Coaching program conducted at RDICS, Dambulla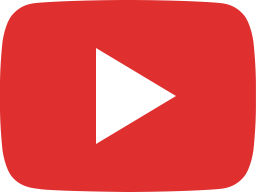 SLC Conducts Level II Coaching Course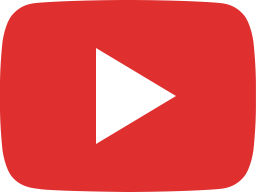 Mahela Jayawardene's special message to Sri Lanka Schools Cricket coaches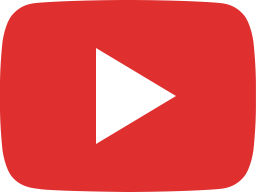 ක්‍රිකට් තරගයක් සඳහා ශරීරය උණුසුම් කිරීමේ සැසිය - Match Day Warm Up Session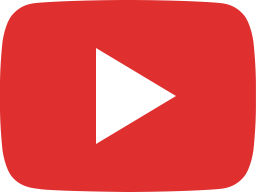 Sri Lanka Cricket "Level 2 Coach Accreditation Program"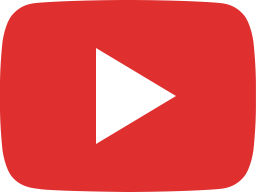 ක්‍රීඩකයින් කේන්ද්‍ර කර පුහුණු කිරීමේ වැඩමුළුව, වයඹ පළාත (Player Centered Coaching Workshop)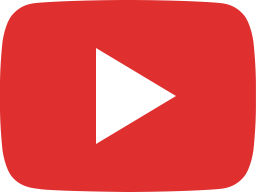 SAQ Training with Sri Lanka Cricket Team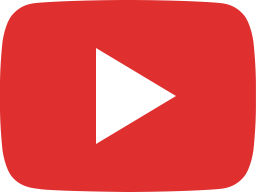 ICCE Connect Webinar - Leadership and Decision-Making in High Performance Sport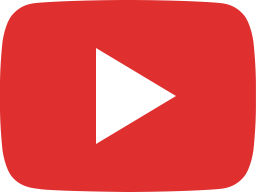 ICCE Connect Webinar - Athlete-Centred Coaching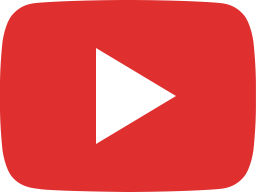 ක්‍රීඩකයන්ගේ තරඟ දැනුම වර්ධනය කිරීම - Developing Game Knowledge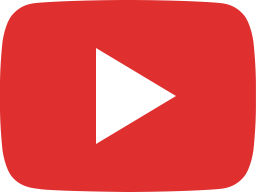 ව්‍යංගයෙන් පුහුණු කිරීම (පිතිකරණය) - Implicit Coaching (Batting)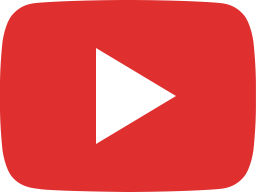 ව්‍යංගයෙන් පුහුණු කිරීම (පන්දු රැකීම)- Implicit Coaching (Fielding)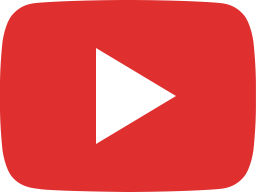 ව්‍යංගයෙන් පුහුණු කිරීම (පන්දු යැවීම) - Implicit Coaching (Bowling)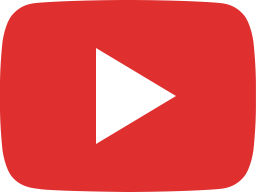 තරඟ තත්වයන් හඳුනාගැනීම දියුණු කිරීම - Developing Game Sense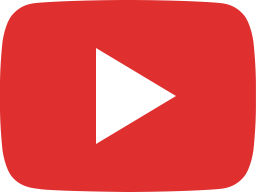 ක්‍රීඩකයන්ගේ සහභාගීත්වය ඉහල නංවාලීම - Increasing Player Participation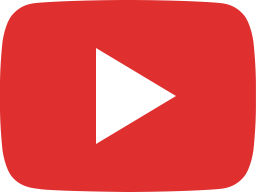 ක්‍රීඩා කුසලතා ඔප්නංවාලීම භාවිතය - Applying Skill Progression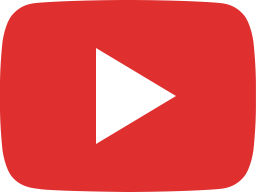 පුහුණුව තුල තීව්රතා මට්ටම ක්‍රමානුකුලව ගොඩනැගීම - Building Game Intensity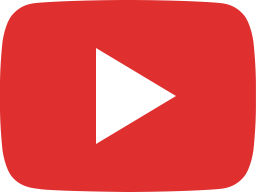 පුහුණු සැසියේ රසවින්දනය සහ ක්‍රීඩක සහභාගිත්වය ගොඩනැගීම - Building Enjoyment & Engagement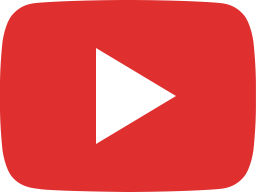 ක්‍රීඩකයන්ට ප්‍රතිචාර සැපයීම සහ නැවත මතක් කිරීම - Feedback & Reflection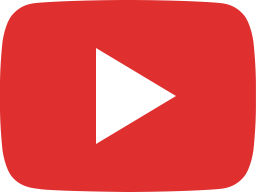 පුහුණු සැසියක් හඳුන්වා දීම - Introducing a Session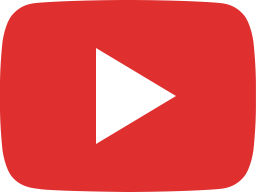 පුහුණු සැසි අවසානයේ සිදු කරන විස්තර කිරීම - Conducting a Debrief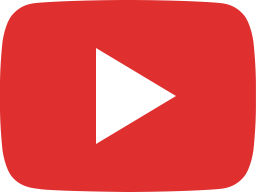 Batting Skill Training Session by Jehan Mubarak #srilankacricket #coacheducation #coaching #cricket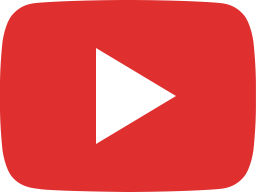 Fast bowling Basic Drills #srilankacricket #coacheducation #fastbowling #cricket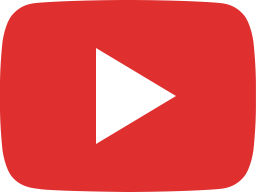 Reflection Wicket-Keeping Drills with Kusal Mendis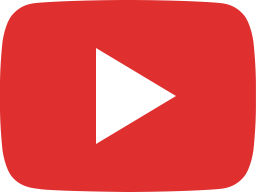 SLC COACH EDUCATION - DEVELOPING FAST BOWLING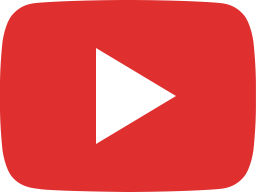 තරඟාවලියක් අතරතුර ශරීරය ලිහිල් කිරීම - Mobility Routine Between Games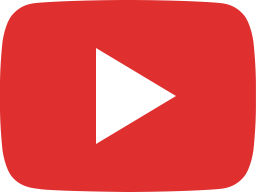 ක්‍රිකට් තරගයක් සඳහා ශරීරය උණුසුම් කිරීමේ සැසිය - Match Day Warm Up Session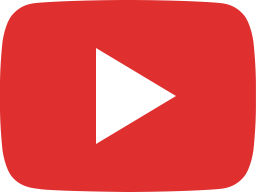 Coach Education Masterclass on Using the Sidearm #coacheducation #srilankacricket #coaching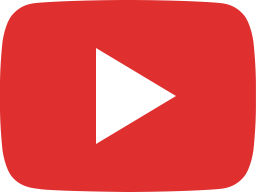 Basic Wicket Keeping Drills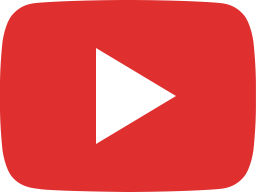 කඩුළු රැකීමේ විශේෂ සැසිය 1- Wicket Keeping Masterclass-Part 1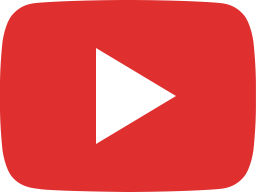 Fast Bowling tips for Coaches & Players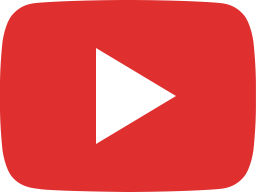 How to do a squat - Sinhala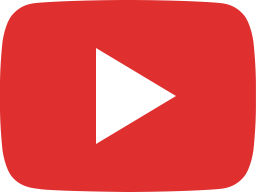 Band Drills for Legs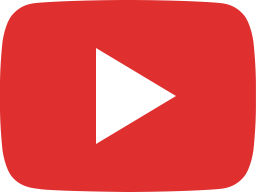 Wicket Keeping - Standing Up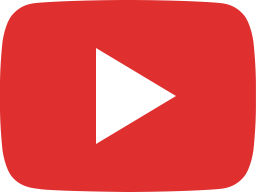 Wicket Keeping - Standing Up (random bounce)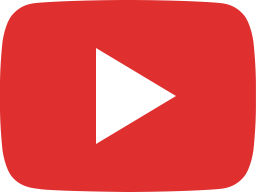 Wicket Keeping - Standing up (yoker / fuller length)