Media Release
15th February 2023
Sri Lanka Cricket (SLC) wishes to announce that the Radella Cricket Ground in Nuwara Eliya has been redeveloped and is now ready for national team training ahead of their crucial tour of New Zealand.
The redevelopment work of the ground commenced following the consent given by SLC Member Club Dimbula Athletic and Cricket Club, the facility's owners, to use it for national team training.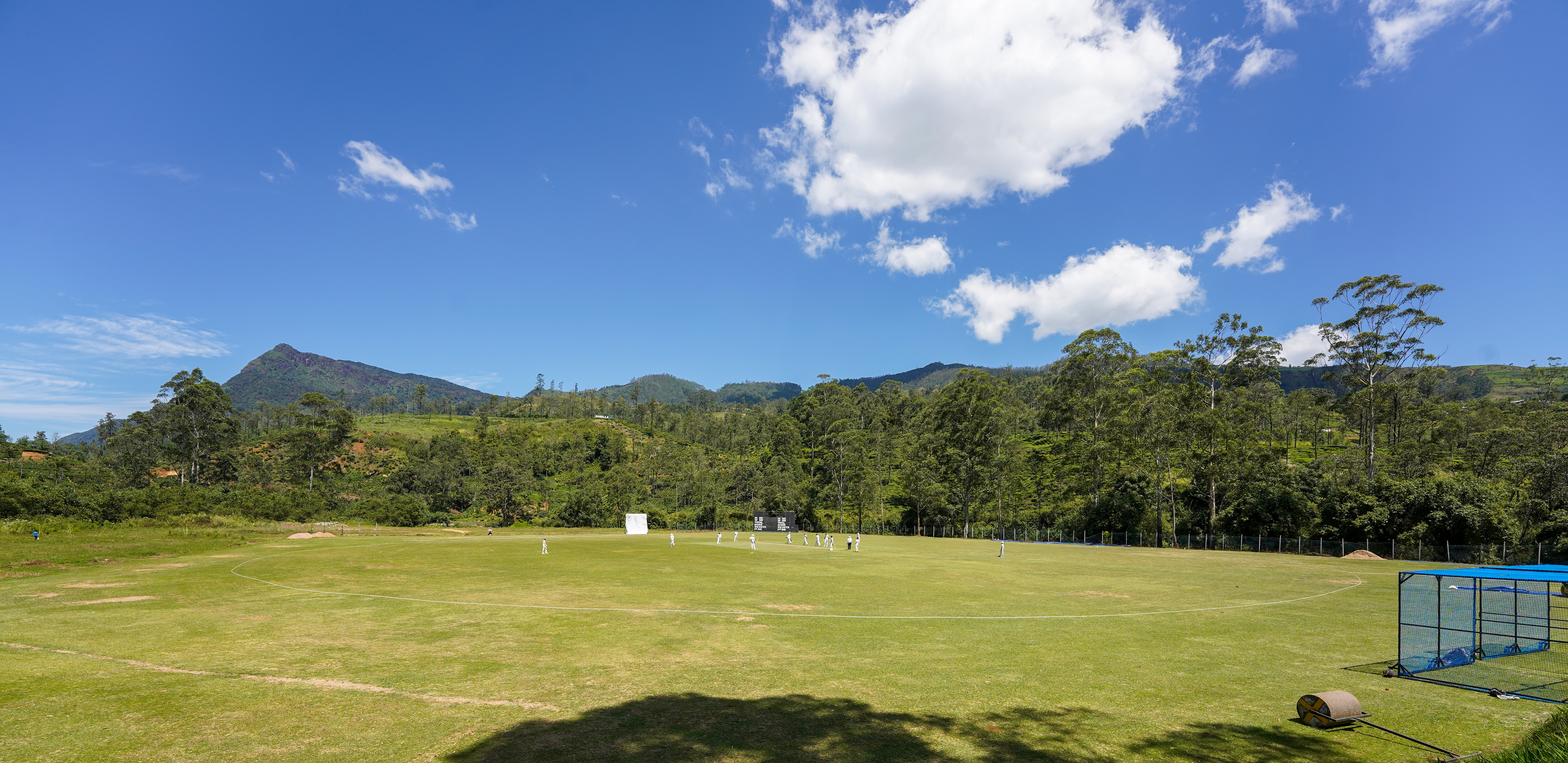 Following this, a 20-member, highly experienced ground management team headed by Mr. Godfrey Dabrera, Manager, International Venues and Facilities of the SLC, worked across a few weeks to restore the ground to make it suitable for national team training.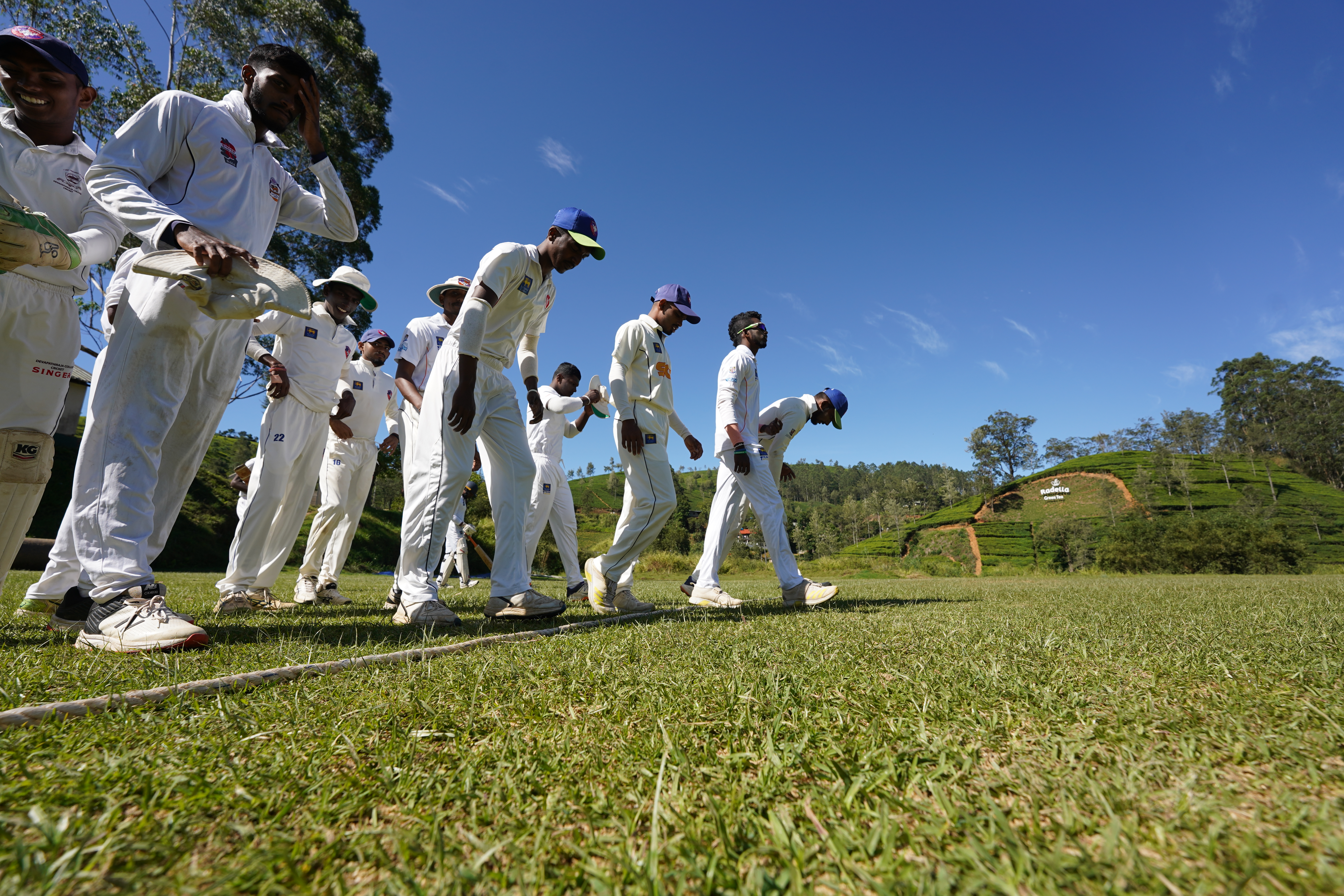 The ground is now equipped with 4 center turf wickets and 5 newly laid practice turf wickets, as well as other facilities, to enable the successful conduct of the training sessions.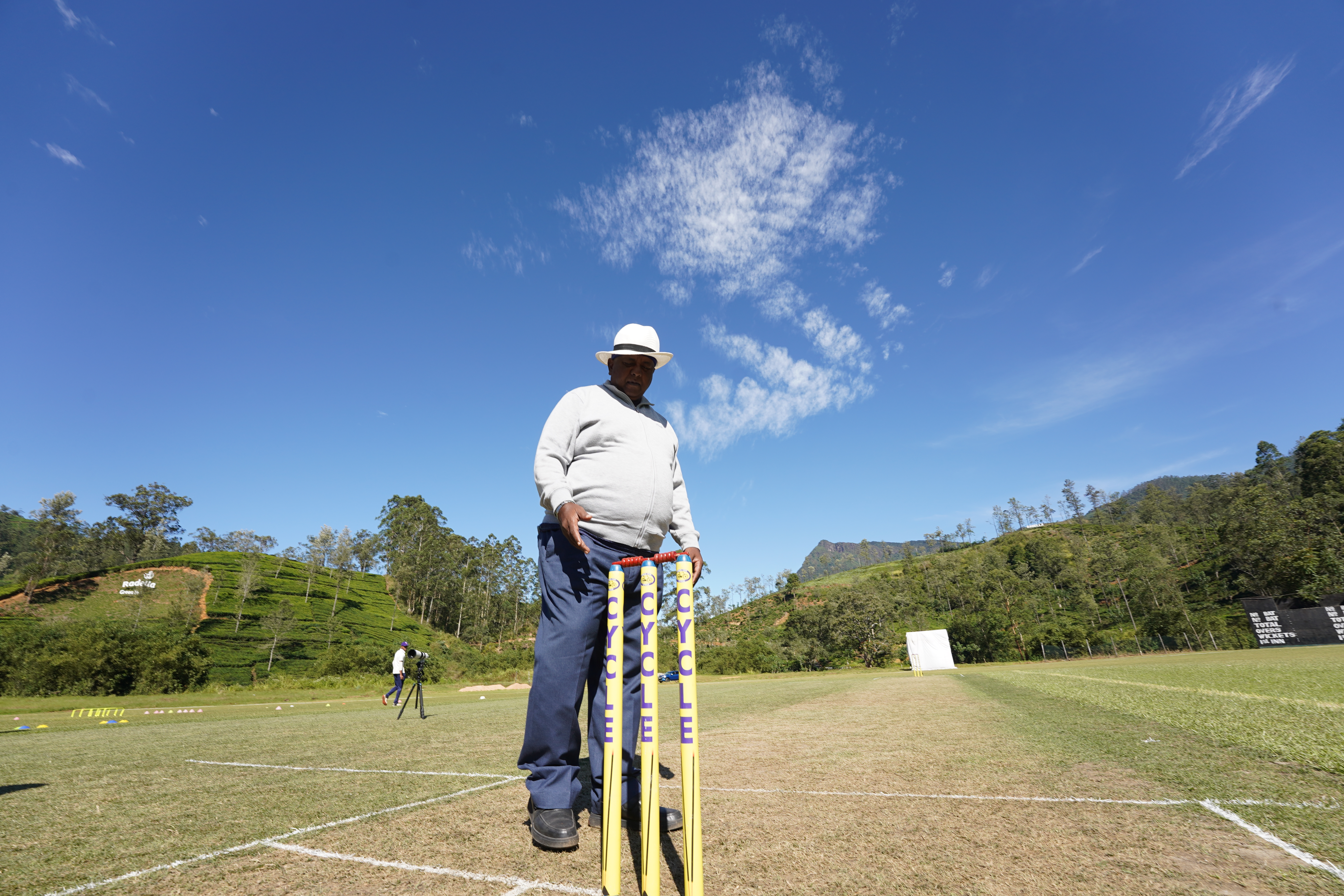 The national team will travel to Radella on the 16th of February to commence a week- long training session before its departure to New Zealand, as Radella has conditions similar to New Zealand.
Radella Cricket Ground, built in 1856, is situated 4200 feet above sea level and is the only high-elevation cricket ground that can be utilized for national level cricket training in Sri Lanka.
Last week, a practice game was played at the ground to determine its suitability for national level cricket.